Our Physician
Dr. Robert J. Gogan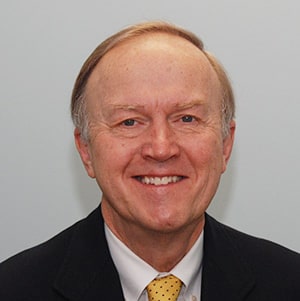 Dr. Robert J. Gogan has been employed by the Milwaukee Ear, Nose & Throat Clinic LTD since 1980 when he completed his residency in Otolaryngology at Barnes Hospital in St. Louis, Missouri. He is a graduate of both the Washington University School of Medicine and Marquette University. A past President of the Milwaukee Society of Head and Neck Surgery and Medicine. Dr. Gogan has also served as Chief of Surgery at St. Marys Hospital Milwaukee for several years. He is certified by the American Board of Otolaryngology and a fellow in the American Academy of Otolaryngology-Head and Neck Surgery.
In addition to specializing in surgery of the head & neck, Dr. Gogan is an otologic surgeon trained in all aspects of evaluation of ear disease and its medical and surgical treatment. He works closely with a licensed audiologist for the evaluation of congenital and acquired hearing disorders, dizziness, ear pain, and tinnitus. He was listed in Milwaukee Magazine's February 2012 issue as one of the Top Doctors in Milwaukee for Otolaryngology.
Our Audiologist
Dr. Anne Jaramillo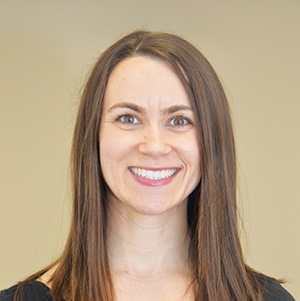 Dr. Anne Jaramillo, Audiologist, has been working at Milwaukee ENT since October 2010 and is certified by the American Speech-Language-Hearing Association. Anne was born and raised in Greendale, WI and attended Divine Savior Holy Angels High School before she started her collegiate studies. She obtained her Au.D. from A.T. Still University in the summer of 2013, M.S. from Illinois State University in 2006 and B.A. from the University of Iowa in 2004.
Her past employment opportunities include working for other ENT offices, starting up a hearing center in an Ophthalmology office, and working with one of the major hearing instrument manufacturers prior to coming to Milwaukee ENT. She is experienced in hearing testing and inner ear balance testing, and has extensive experience in hearing aid fittings. She is available for testing through the physician's clinic hours and is also available by appointment for hearing aid evaluations, fittings and repairs.